---
We can't make great wine with bad grapes!
With good quality grapes we will make an excellent wine, but not exceptional!
With exceptional grapes, we must be careful not to spoil them while working in the wine cellar!
If we are good, we will make a great wine with those grapes!
OUR WINES
---
Harmonious and elegant, they are the result of a careful selection of the grapes and careful management of the vineyards. The grapes come from our rented vineyards and from the vineyards of our local winemaker friend with whom we collaborate throughout the year. From the moment the grapes enter the cellar, all the steps, from vinification to final bottling, are conducted in full respect of the quality of the grapes and then of the wine, trying to operate in a limited way by adding additives.
Precisely for this reason, in the cellar we have imposed some rules that we follow during the various operations and, by following them, we can obtain a quality product:
Each additive addition is limited to the maximum.
The sulphur dioxide introduced during the various operations is limited and the final value in the bottle is much lower than the values ​​established by the organic disciplinary.
We always try to use the fine (noble) lees during the aging of our wines, which naturally have positive consequences on the sensory profile and stability of the wines.
Clarifications are carried out only with the use of bentonite (clay).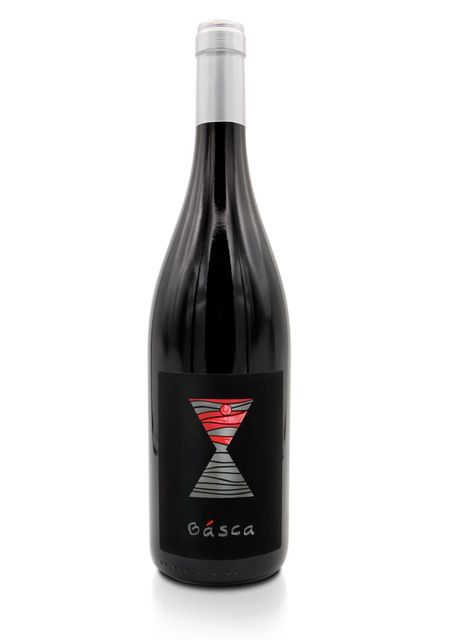 ---
Our wine called Basca wants to express all the warmth of Sardinia with its intense aromas and flavours of red fruits. Elegant, harmonious and persistent, it offers strong and vibrant aromas and an important freshness.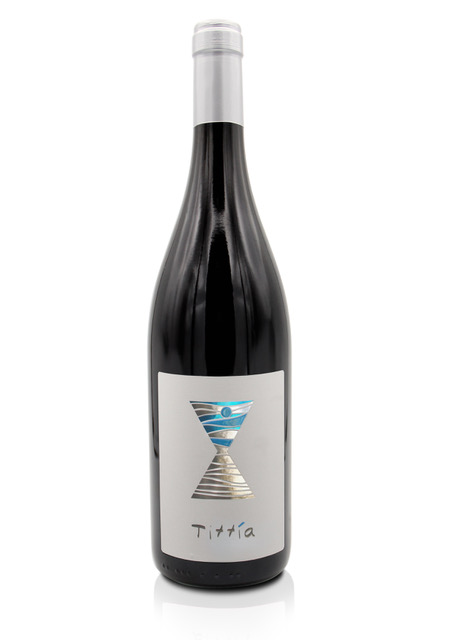 ---
Our wine called Tittìa wants to express with its fresh scents and lively flavours, that feeling of freshness typical of a morning in the inland areas of Sardinia. Elegant and delicate, it stands out for its remarkable freshness and flavour.